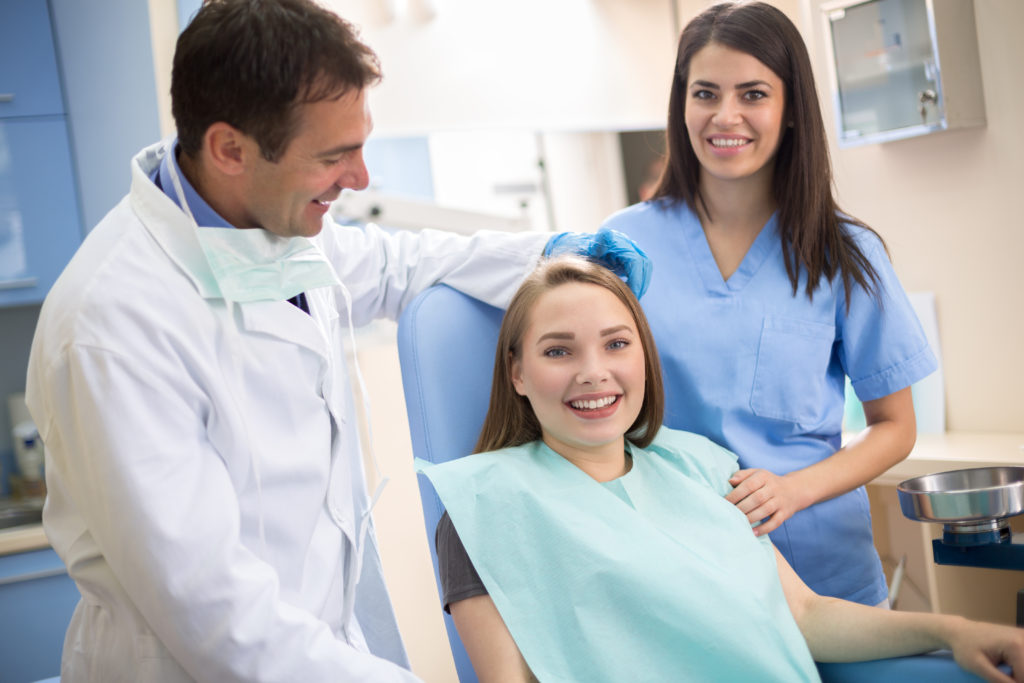 Postoperative care is the care you receive after a surgical procedure. The type of postoperative care you need depends on the type of surgery you have, as well as your health history. It often includes pain management and wound care.
Postoperative care begins immediately after surgery. It lasts for the duration of your hospital stay and may continue after you've been discharged. As part of your postoperative care, your healthcare provider should teach you about the potential side effects and complications of your procedure.
Before you have surgery, ask your doctor what the postoperative care will involve. This will give you time to prepare beforehand. Your doctor may revise some of their instructions after your surgery, based on how your surgery went and how well you're recovering.
Ask as many questions as possible before your surgery, and ask for updated instructions before you're discharged from the hospital. Many hospitals provide written discharge instructions.
Ask your doctor questions such as:
How long will I be expected to remain in the hospital?
Will I need any special supplies or medications when I go home?
Will I need a caregiver or physical therapist when I go home?
What side effects can I expect?
What complications should I watch out for?
What things should I do or avoid to support my recovery?
When can I resume normal activity?
The answers to these questions can help you prepare ahead of time. If you expect to need help from a caregiver, arrange for it before your surgery. It's also important to learn how to prevent, recognize, and respond to possible complications.
Depending on the type of surgery you have, there are many potential complications that can arise. For example, many surgeries put patients at risk of infection, bleeding at the surgical site, and blood clots caused by inactivity. Prolonged inactivity can also cause you to lose some of your muscle strength and develop respiratory complications. Ask your doctor for more information about the potential complications of your specific procedure.