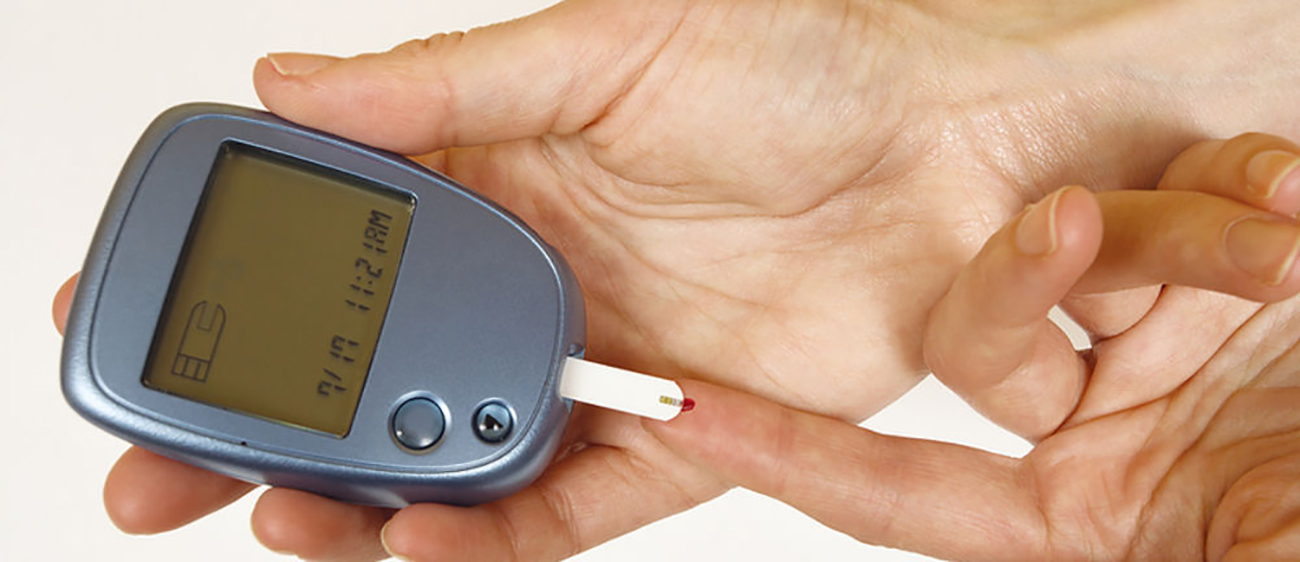 Blood Sugar Checker
Check your blood sugar level and see whether it's in the correct range according to NICE recommendations for type 1 and type 2 diabetes.
How do I use the blood sugar checker?
To use the blood sugar checker, simply:
Enter your latest blood glucose reading
Specify whether you have type 1 or type 2 diabetes
Whether you've eaten in the last 2 hours (pre or post meal)
Please note: this tool is not intended to be used by pregnant women.
Recommended blood glucose levels have a degree of interpretation for every individual and you should discuss this with your healthcare team.
Why is it important to have blood glucose levels in the right range?
Our bodies are designed to operate at its best when our blood glucose levels are in a specific range.
When blood glucose levels become too low
If our blood glucose levels are too low, our ability to carry out mental and physical tasks becomes compromised.
When blood glucose levels become too high
If our blood glucose levels rise too high, this can have health implications in the short term and the long term.
If our blood sugar levels are consistently too high, it increases the risk of suffering the long term complications of diabetesincluding:
Retinopathy (retinal damage)
Nephropathy (kidney disease)
Neuropathy (nerve damage)
If blood glucose levels go very high, it can become dangerous in the short term.
People with type 1 diabetes may be at risk of developing a serious condition called ketoacidosis if blood glucose levels stay above 14 mmol/l for too long.
For people who take insulin or certain medication that can cause low blood sugar levels (such as sulfonylureas and prandial glucose regulators), it is particularly important to prevent blood glucose levels going too low and causing hypoglycemia.